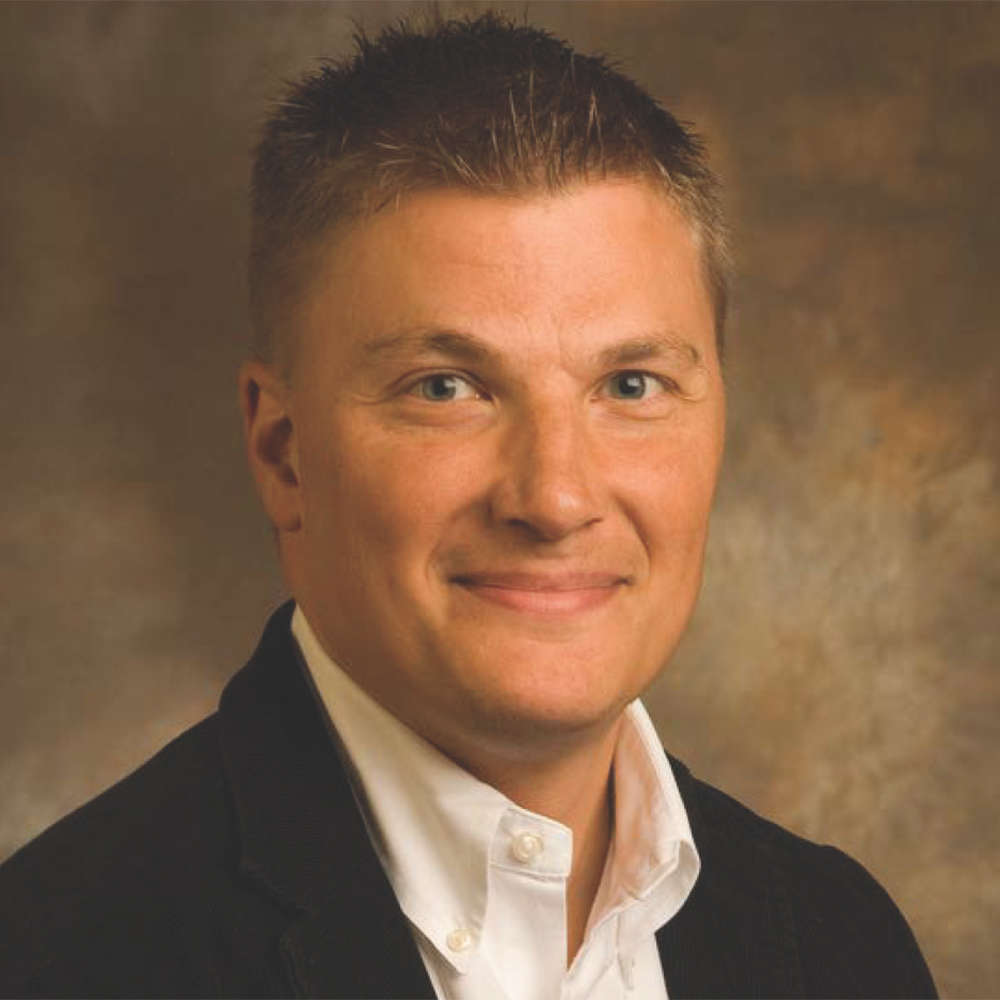 Seth Davin Norrholm, Ph.D.
Associate Professor, School of Medicine
Seth Davin Norrholm, Ph.D. is an Associate Professor of Psychiatry and Behavioral Sciences at Emory University School of Medicine, a full-time faculty member in the Emory Neuroscience Graduate Program, and a member of the Emory Clinical Psychology Graduate Program. Dr. Norrholm has spent 20 years studying trauma-, stressor-, anxiety-, depressive-, and substance use-related disorders and he has published over 60 peer-reviewed research articles and book chapters. The primary objective of his work is to develop "bench-to-bedside" clinical research methods to inform therapeutic interventions for fear and anxiety related disorders. His work has been featured on NBC, ABC, CNN.com, and in Scientific American. Dr. Norrholm's research has been supported by funding from the Brain and Behavior Foundation (formerly NARSAD), the Congressionally Directed Medical Research Program through the Department of Defense (CDMRP/DoD), the VA Merit Award Program, and the National Institutes of Mental Health.
Articles By Seth Davin Norrholm, Ph.D.: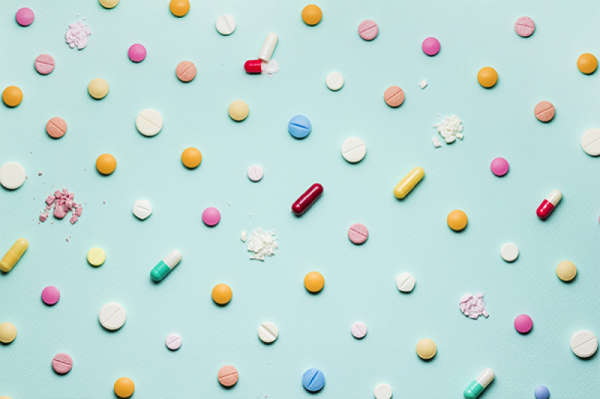 The Power Of The Placebo For Treating Depression
By: Seth Davin Norrholm, Ph.D.